We Improve Your


Experience Every Day
Text goes here..We put at your service a passionate team to improve and make of Gwangi a community tool as powerful as you deserve.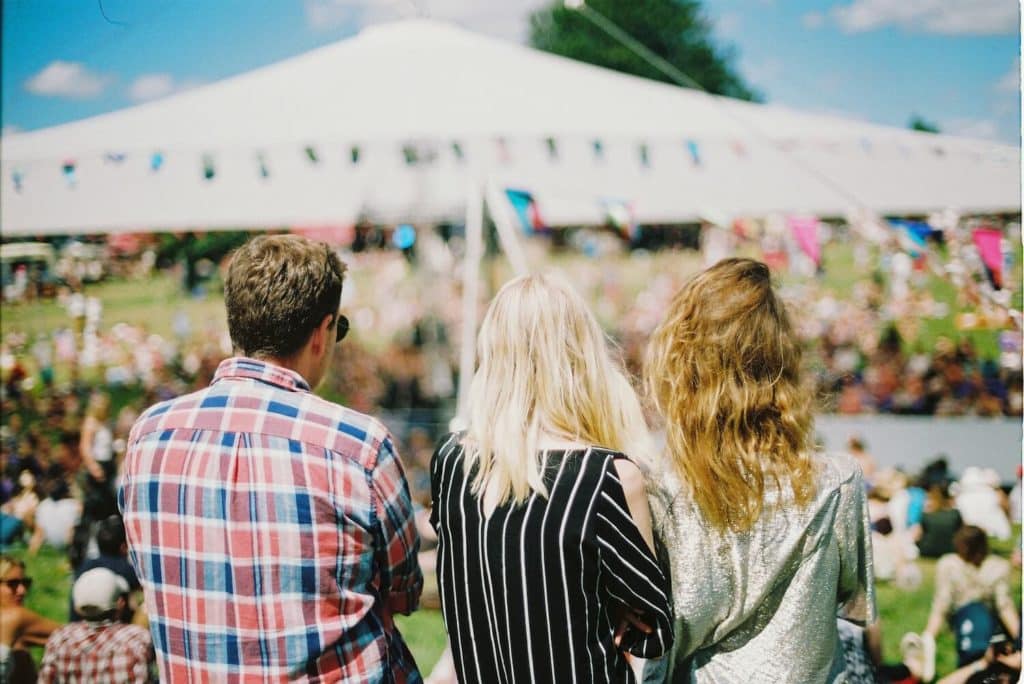 And If You


Join the Experience?
It doesn't cost anything to try.
30 days of testing and you may find love.